EMDR Integrative is a forward thinking training and consultancy organisation. Our online courses involve workshop-style presentations on engaging topics relating to EMDR and other integrative approaches.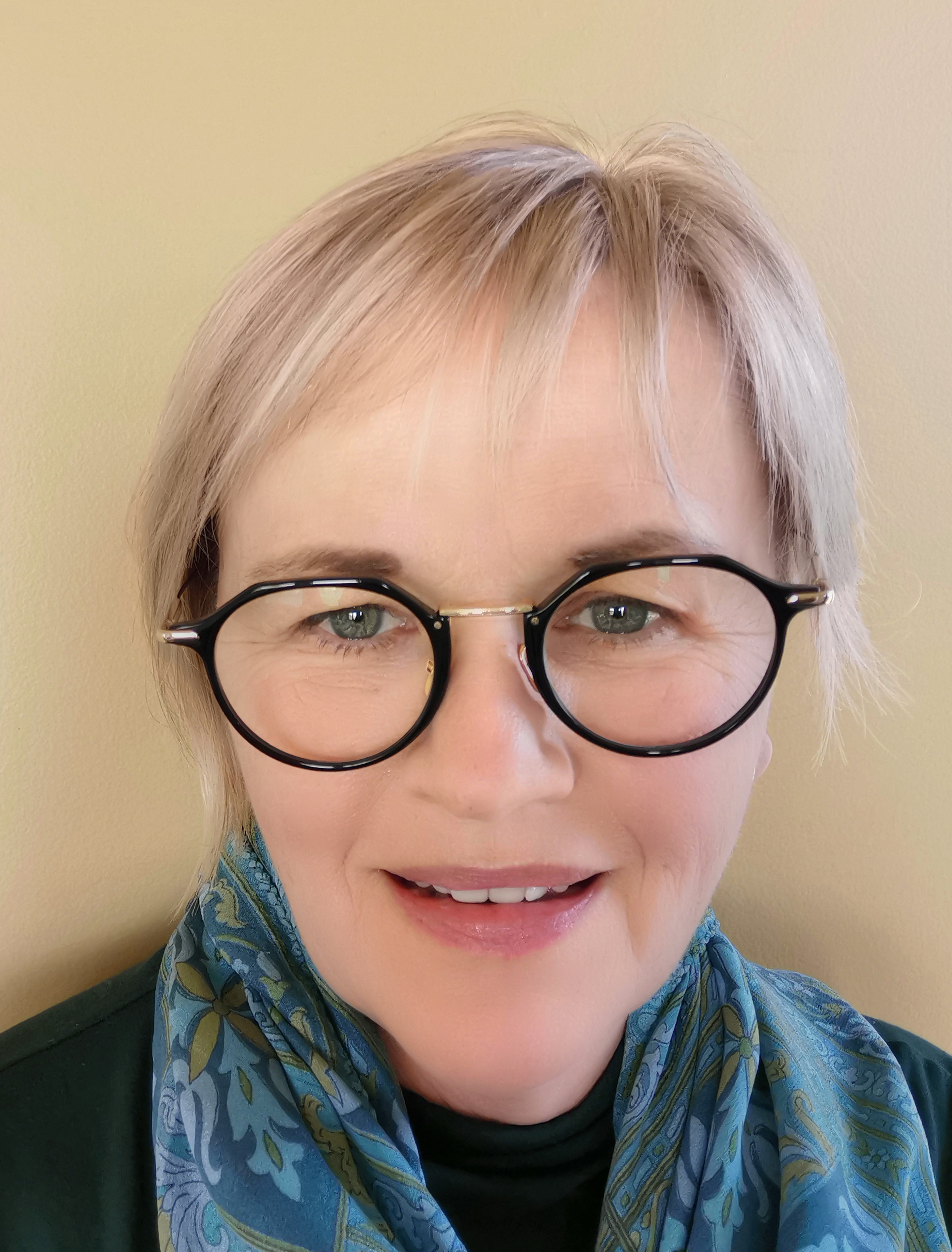 Dee Cooper, Accredited EMDR Consultant, Clinical Psychologist
Dee is a Clinical Psychologist with over 30 years experience, having worked in a range of different settings both in the public sector as well as private practice. She has a specific interest in working with adults with PTSD, anxiety, depression. A specific area of focus for Dee has been working with ex-service personnel as well as first responders. Dee has a preference for using EMDR as the main therapy modality. She is an accredited EMDRAA Consultant. Dee is a Psychology Board approved supervisor and is passionate about mentoring early career psychologists and other mental health professionals to grow and develop their skills.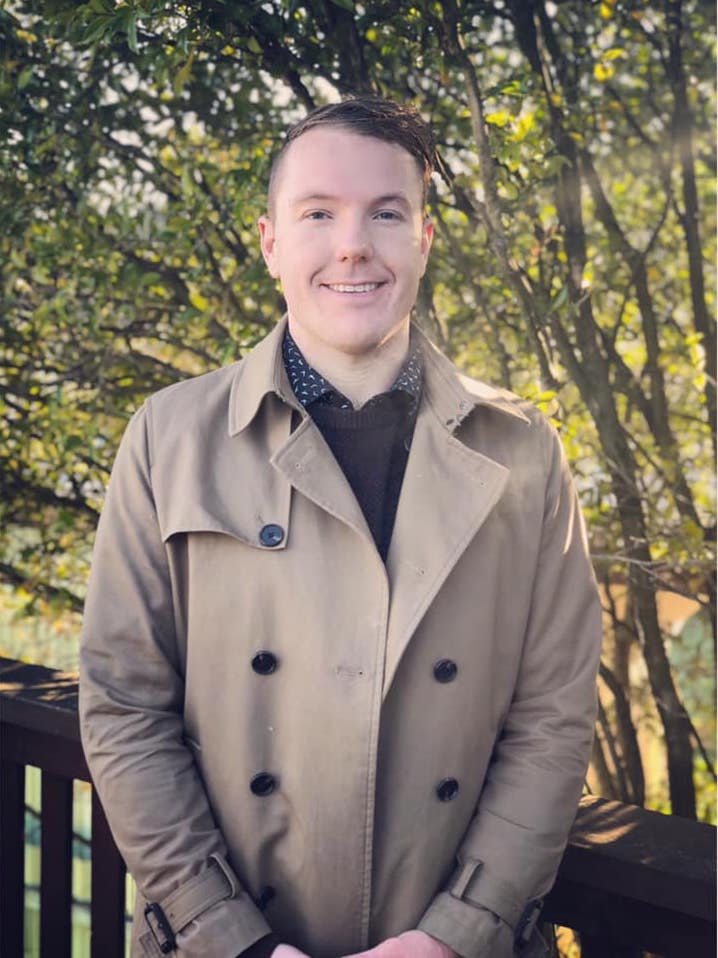 Liam Spicer, Accredited EMDR Consultant, Psychologist
Liam is a Psychologist with experience both within government and private practice settings. He has a special interest in working with trauma, dissociation, grief, depression, phobias, anxiety and with Autistic individuals. Liam is an accredited EMDR consultant Liam is also a Qualified Clinical Resource (Advanced Ego State) Therapist and is undertaking ISST accreditation to become an Advanced Accredited Schema Therapist. Liam is trained in Attachment Focused EMDR, and has a strong focus on attachment and Polyvagal theory within his approach.
"We repeat what we don't repair"
"Changing the memories that form the way we see ourselves also changes the way we view others. Therefore, our relationships, job performance, what we are willing to do or are able to resist, all move in a positive direction. "
Francine Shapiro
Check your inbox to confirm your subscription