THIS IS NOW A SELF PACED ONLINE COURSE WHERE YOU WILL HAVE ACCESS TO THE MATERIALS FOR ONE MONTH FROM THE DATE OF PURCHASE.
Caroline Van Diest and Mark Brayne presenting on EMDR for the Autism Spectrum for the first time in Australia.
The first two webinars include:
The history of both the clinical and social understandings of ASD
Appropriate adaptations to make with all 8 phases of EMDR
Important considerations regarding EMDR with this population incorporating functioning, diagnosis, comorbid mental health conditions, and level of insight
How to work with the traumatic impact of ASD on relationships with self and the world
The third webinar is a 2 hour explorative, and interactive webinar which features case discussions, questions, and trouble shooting in practice.
The training provides valuable insight from both Caroline's personal experience with Neurodiversity, and also Mark Brayne's lived experience as someone with a late diagnosis of Asperger's. The presentation includes case videos and examples. 
Caroline Van Diest is an EMDR Europe Accredited trainer, who's teaching style has been described as highly effective, safe and encouraging, enabling her audience to positively learn and develop their clinical practice to a high standard. Caroline has presented numerous trainings on EMDR and Autism including at the West Midlands EMDR Regional Support Group (to which she is a member of the board), at the EMDR UK and Ireland Conference in London 2017 and to the East Anglia group in 2020. Furthermore, Caroline has been involved in research on the use of EMDR for Autism which is soon to be published. Caroline also facilitates a monthly special interest group for EMDR and ASC.
Caroline has both professional and personal experience of Neurodiversity. She offers herself purely as an exploratory colleague with an open mind, willing and keen to explore ideas to enhance therapy and advocate for the client. She is known for her passion and enthusiasm and with a very natural open humorous style she is complimented for her therapy, teaching and supervision. Over the years Caroline has worked in a number of settings supporting the needs of both client 's with learning disabilities and mental health needs. Caroline currently works in private practice supporting older children and adults of all ages with a range of psychological needs. Neurodiversity remains a special interest and developing access and quality of services is always on her radar.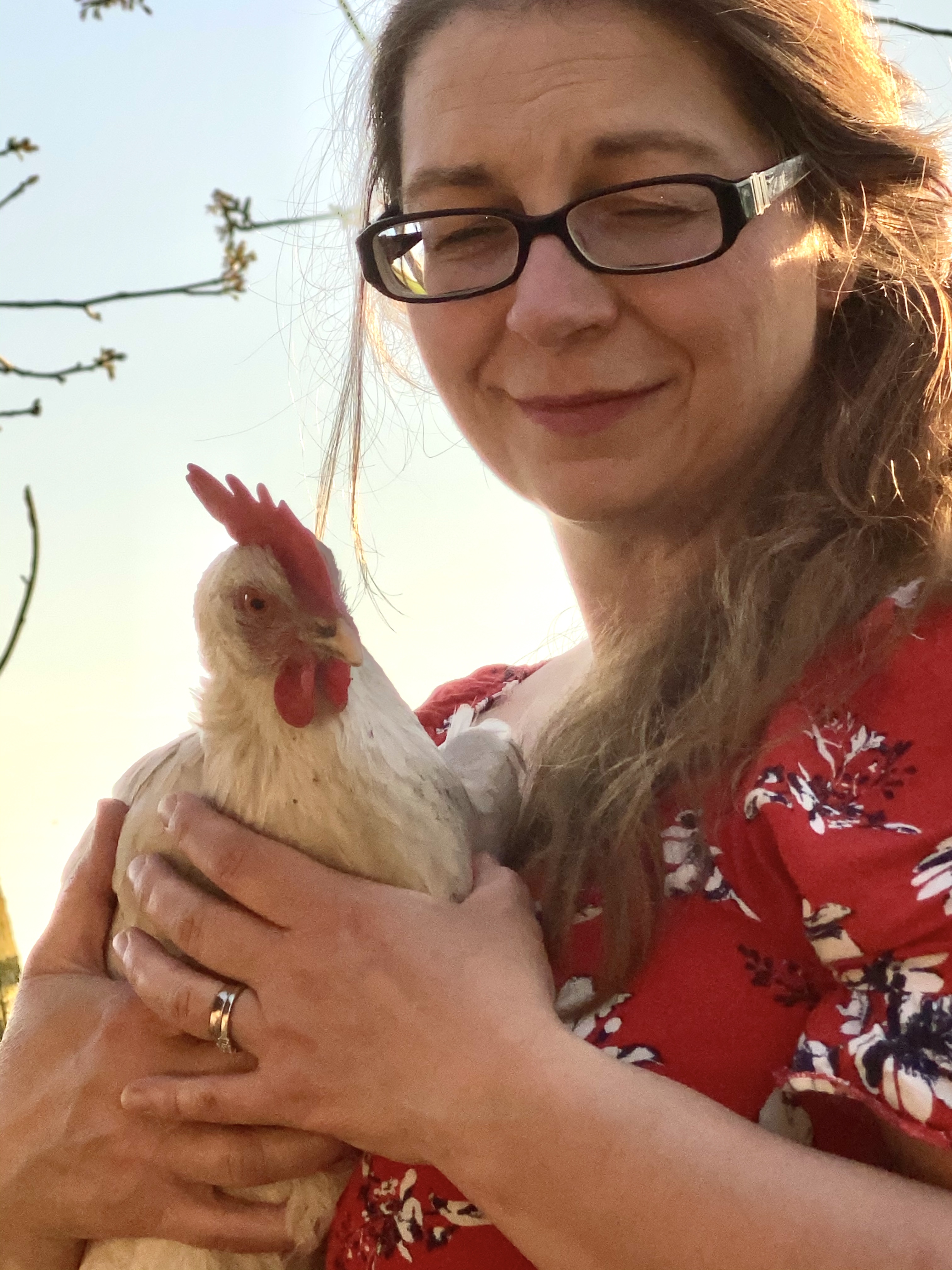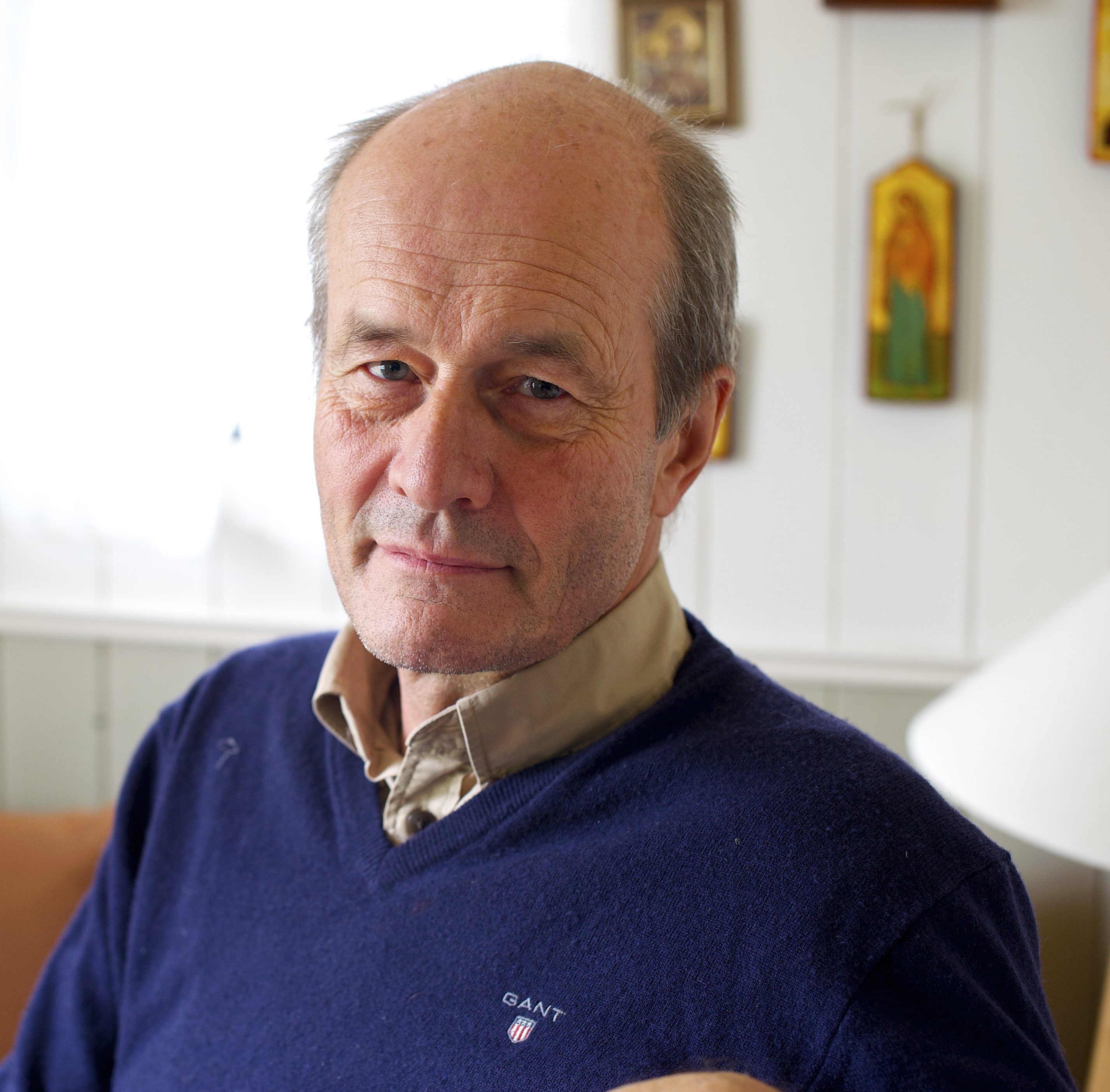 Mark Brayne
Mark Brayne is an EMDR Europe Accredited Consultant and was for 30 years international correspondent and senior editor for the Reuters news agency and the BBC World Service.
Mark gained his Master's degree in Transpersonal Psychotherapy in 2000, and as Founding Director of the Dart Centre Europe for Journalism and Trauma was from 2004-2008 a Board member of the European Society for Traumatic Stress Studies (ESTSS).
For the past 20 years, Mark has been training and speaking internationally on journalism, trauma and psychotherapy. He has contributed workshops and keynote addresses to a number of conferences since 2000, including the ISTSS and ESTSS, the BACP, the EMDR Association UK and the Parnell Institute US.
Supported by his EMDR Consultant partner Jutta Brayne, Mark offers trainings in practical, advanced, transpersonal and integrative EMDR, working from an attachment-informed perspective with trainees from across the English-speaking world from the USA to Australia and New Zealand.
It was only last year, at the age of 70 and after a lifetime of well-masked inward emotional struggle, that Mark secured a formal diagnosis as Aspergers. Mark and Jutta have three grown-up children and in these Covid times now exclusively work online from their hometown of Sheringham on the UK's North Sea coast. 
Check your inbox to confirm your subscription