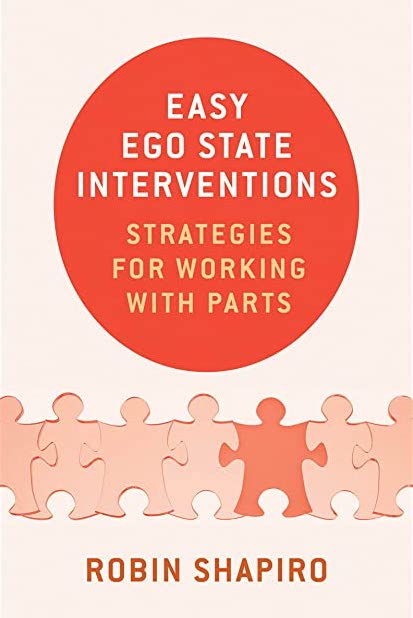 EASY EGO STATE INTERVENTIONS
Join us for this very exciting and engaging training opportunity with world renowned trainer and therapist, Robin Shapiro delivering this training for the first time in Australia.
Participants learn how to see clients through the lens of ego state therapy and EMDR and to distinguish healthy, flexible states from dissociative ones. They learn to clear trauma, work with couples, work with sexual issues with abuse survivors, address shame, pain, personality disorders, and dissociative identity disorder through lecture, practice, and case examples.
Appropriate for both EMDR and non-EMDR practitioners
Learn how to work with Ego States
The Different States: Developmental, Trauma/Broken-Attachment Based, and Dissociation
Using Ego State Therapy with Attachment Issues, Relationships, Sexual Issues
Performance Enhancement, Trauma Recovery, and Working with Dissociative States.
Interventions for calming immune systems, transforming shame, increasing resourcing, and healing personality disorders.
Practice sessions, case examples, and real time case consultation.
Many participants experience personal transformation during the practice sessions. Most are using the material as soon as they get back to work. From one participant: "It was full to the brim, well-structured and lots of demonstrations. I learned tons and would recommend her wholeheartedly. And I now know myself very differently!"
LIVE WORKSHOP
This is a live zoom workshop which will be presented over 3 days. Saturday, Sunday and Monday the 18th-20th September. Each day will run from 9am-2.30pm AEST.
Participants will gain access to the recording for 3 months after the event. If you are unable to attend live you can still register and access the training on Teachable after the live event.
This is the first time this training has been run in Australia, and is a unique opportunity to learn from someone at the forefront of the trauma field.
12 EMDRIA Credits are available for those who have completed an EMDRIA-approved Basic EMDR training.
Robin Shapiro, LICSW
Psychotherapist, Clinical Consultant, Writer, & Trainer
Robin Shapiro is known for her clear, accessible, and practical style in writing, teaching, and clinical consultation. Robin has used ego state therapy for over 36 years. She is the author/editor of five books covering multiple modes of clinical treatments. She is in high demand as a consultant, workshop presenter and conference speaker on the issues of healing trauma, dissociation, attachment issues, anxiety, depression, sexual and relationship issues.
A psychotherapist since 1981, she has expertise in EMDR, ego state, somatic, relational, attachment-focused, and many other therapies. She is skilled at synthesizing diverse therapy modalities and explaining how to use them, simply, and often entertainingly, to other therapists. Her passion is helping psychotherapists understand and effectively treat their clients.
Robin Shapiro is a practical, clear, and entertaining speaker, who is responsive to questions and the needs of the participants. She often has participants role-play especially difficult clients, in order to show methods of dealing with dissociative defenses in therapy sessions.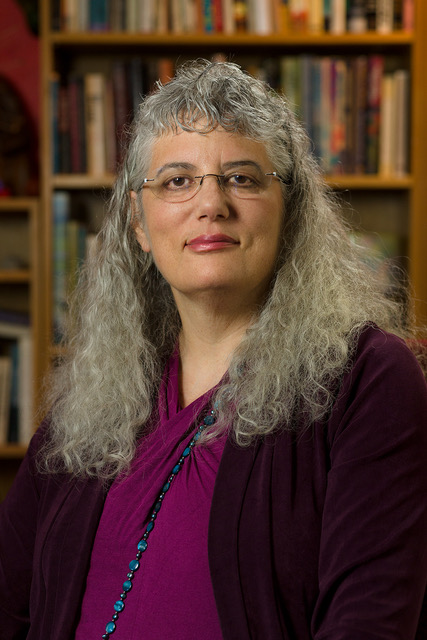 Other Courses We Have Available
Check your inbox to confirm your subscription